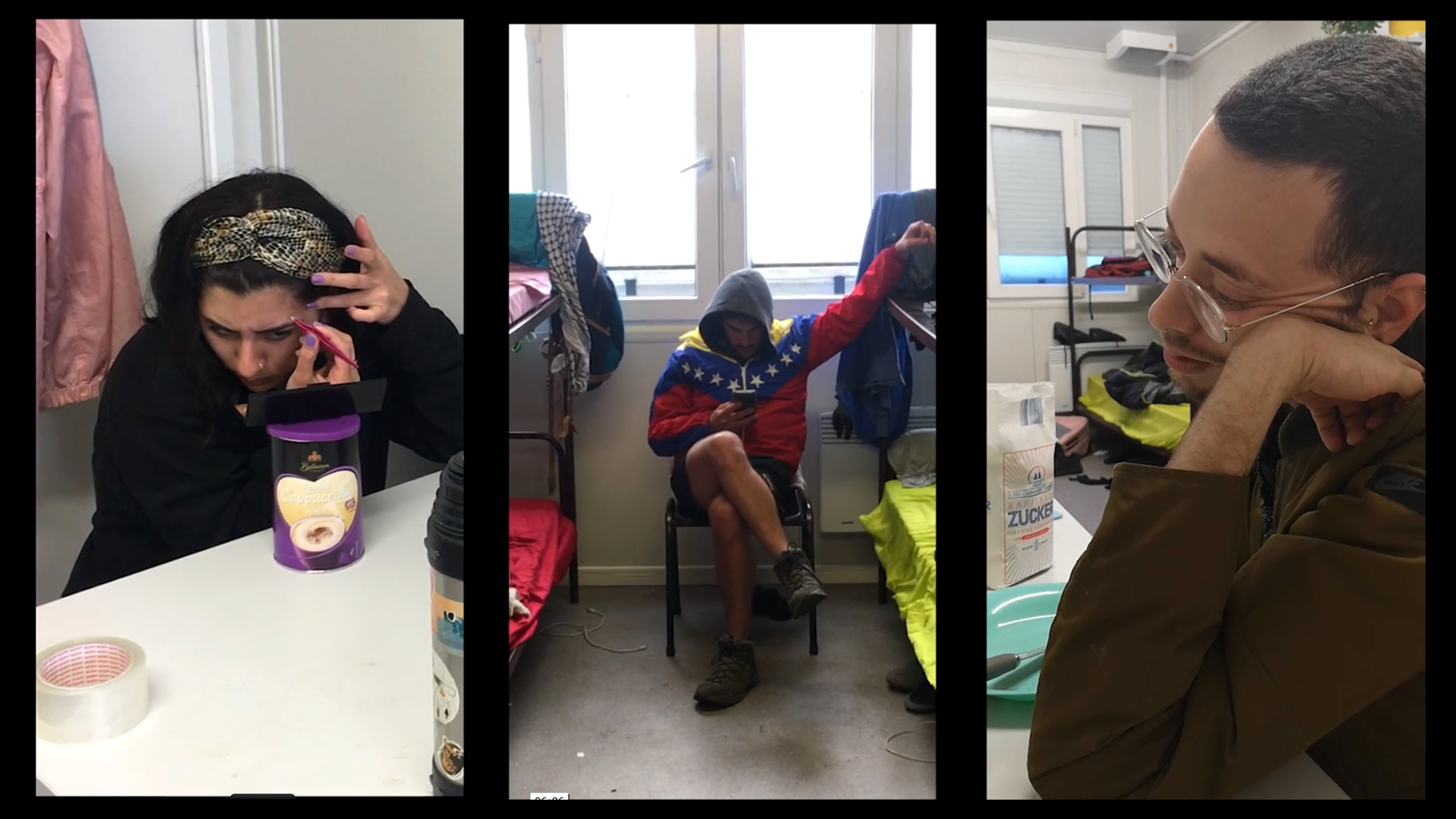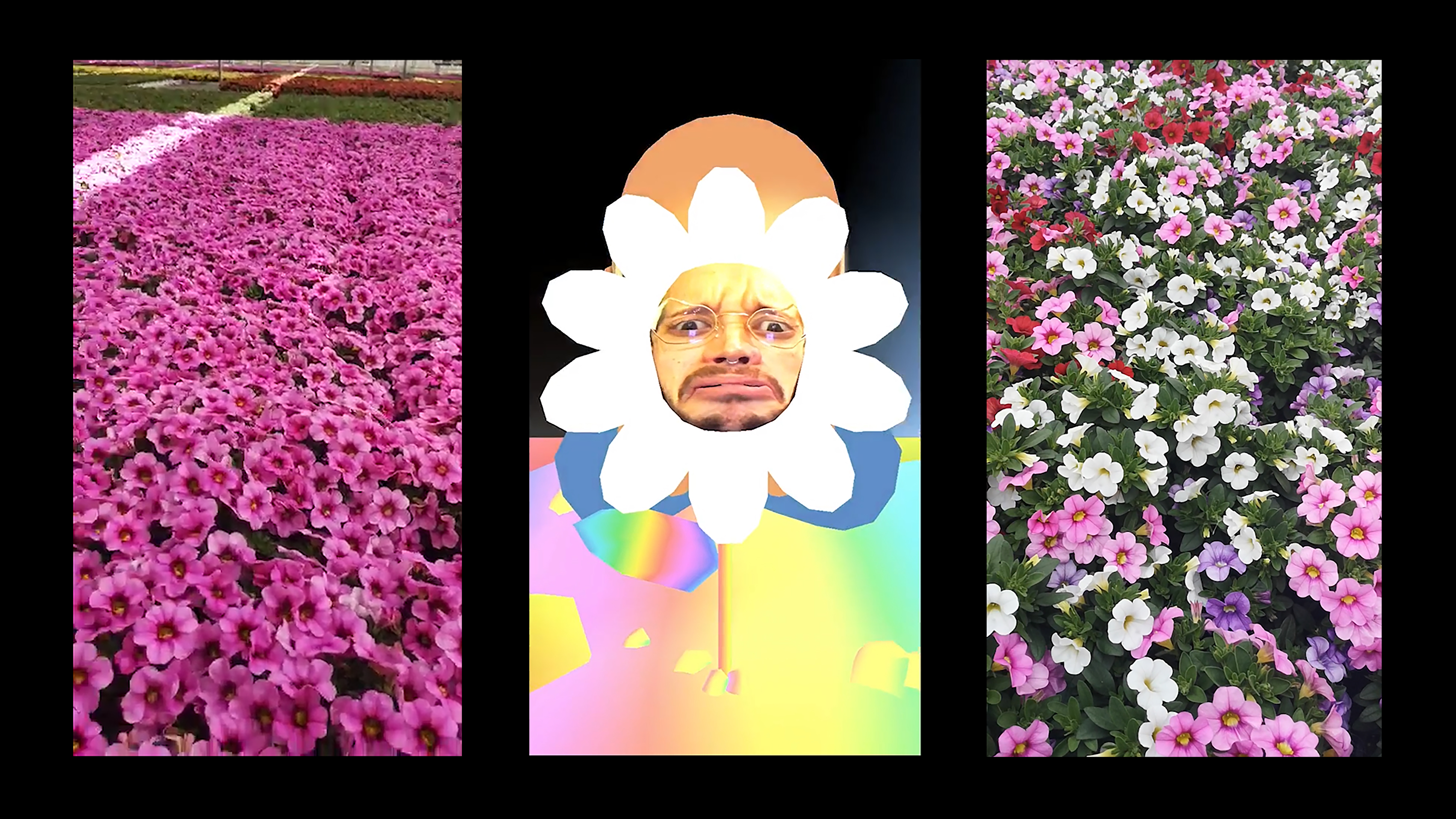 Las Flores
Full HD // 19 min. // 2022
Miguel Goya + Tin Wilke

The electronic eyes of their cell phones observe the three protagonists on their journey to an industrial flower farm in the search of work during Germany's first lockdown. Between selfies and ephemeral voice messages glimpses the disillusioning destiny of a youth who migrated to Europe in search of a different future.

// Protagonists //
Victoria Ciccone
Rodrigo Gonzales
Martin Pla

// Camera and Voice Messages //
Victoria Ciccone
Rodrigo Gonzales
Martin Pla

// Directed, edited and produced by //
Miguel Goya
Tin Wilke

// Sound Mix //
Ariel Schlichter

Germany 2022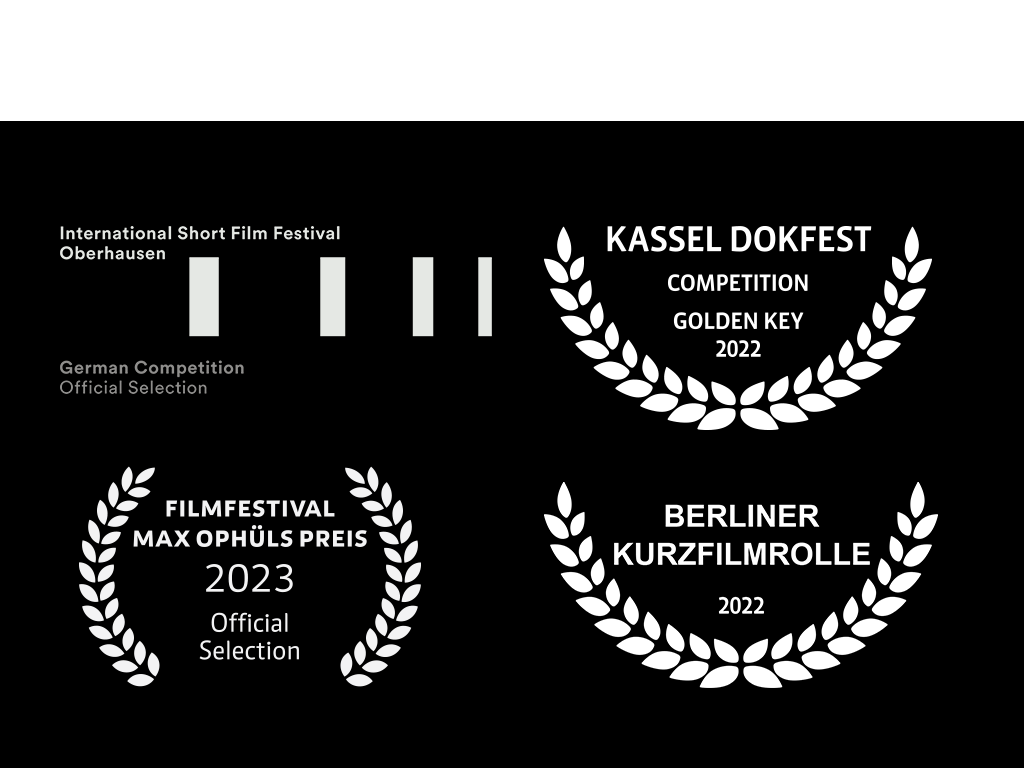 home